PARENT AND TODDLER CLASSES
Our Parent and Toddler sessions are for children aged 1-2 to attend along with a parent. The sessions will be led by a coach and will include work with hand apparatus as well as a variety of different equipment and gymnastics skills.
The sessions develop the gymnasts in a variety of ways - not only in their gymnastics but also socially and develop their motor skills and proprioception.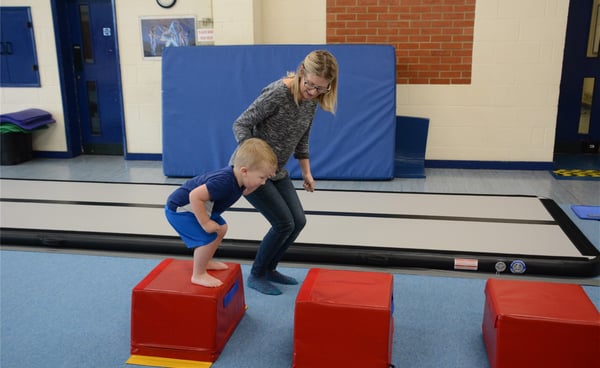 Wednesdays 10:35am-11:20am (1-2 years)
Thursdays 10:35am-11:20am (1-2 years)